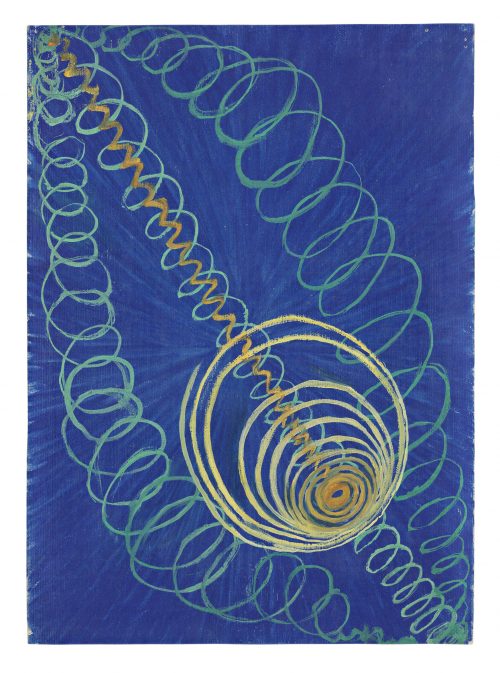 Hatje Cantz Fall 2020 Highlights
As the present pandemic has turned life upside down worldwide, Hatje Cantz takes refuge in the virtual with its annual presentation of the fall highlights of the publishing house.
In this Video, Nicola von Velsen, Nadine Barth and Lena Kiessler guide through a selection of upcoming publications and provide insight into projects such as Gerhard Richter – Landscapes, Hilma af Clint – Artist, Researcher, Medium and Franz Erhard Walther – Shifting Perspectives, among many others.
The complete list of upcoming publications can be found here.