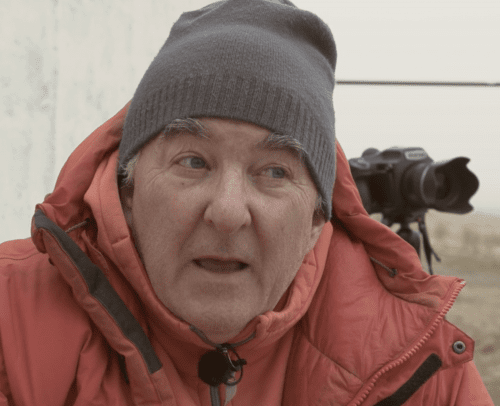 Henrik Saxgren: My Last Picture
Born in Randers in 1959, Saxgren has travelled and worked extensively all over the world and is today regarded as one of Scandinavia's leading and most recognized photographers. His works are represented in the collections of ARoS Kunstmuseum (Aarhus), Randers Kunstmuseum, Tønder Kunstmuseum, Ribe Kunstmuseum, Johannes Larsen Museet (Kerteminde), Det Nationale Fotomuseum (København), Skagen Museum, Hasselblad Center, Göteborg Kunstmuseum, Museet for Fotokunst (Odense), Det Nationalhistoriske Museum på Frederiksborg Slot, Noorderlight Photography Gallery, Ny Carlsbergfondet and Statens Kunstfond. Saxgren has received numerous prizes such as Deutscher Fotobuchpreis in 2018 for his book Ultima Thule published by Hatje Cantz.
Marc-Christoph Wagner interviewed Henrik Saxgren during a field trip to the west coast of Jutland, Denmark, in March 2021.
Find Saxgren's book Ultima Thule here.