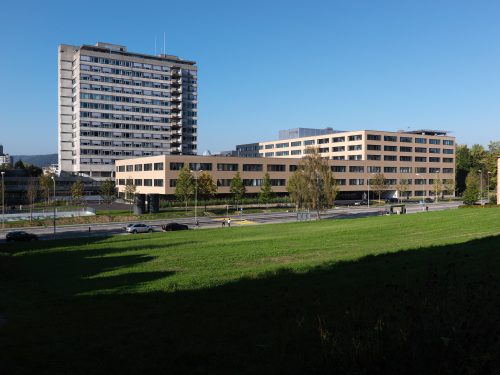 Phylum H / Evolutivité Flexibilité
Phylum H offers an open view of a specific area of architecture: hospital design. Brunet Saunier Architecture has been dedicated for many years to study and develop processes for integrating functional procedures required in medicine, social requirements, and space potential. Assimilating these complex expertise, their projects become fascinating time capsules.
In a series of interviews, they offer an analytical look into the past in search of medical, historical, and cultural elements typologies of hospital functionality. In addition, they examine the architectural potentials offered by the new technologies and the evolution of living and care practices. Especially in times of Sars-CoV-2, they aim to create supportive places of exploration for technology, knowledge, work and social life – for
today and for tomorrow.