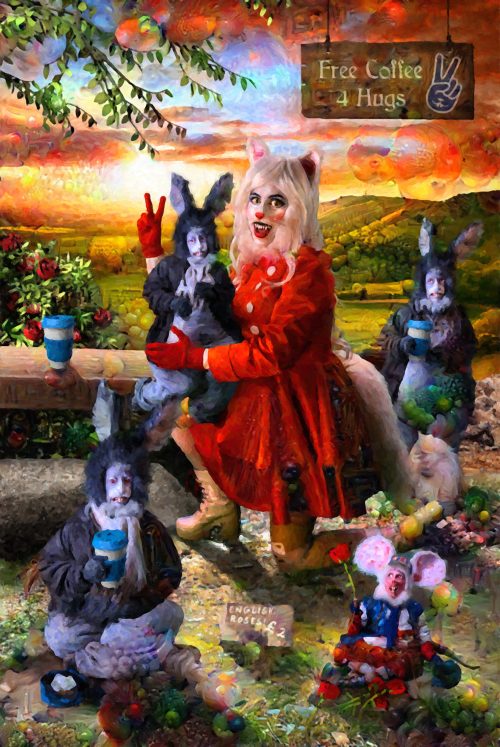 The Phenomenon of Cuteness
Using film and photography, MacLean creates outlandish characters and fantasy worlds with which she delves into questions of nationalism, social changes in virtual space, gender images and consumer behaviour. In this film shot in site of her current show at Kunsthalle Kiel, the artist talks about VR technology and the fun of wearing crazy costumes and make-up.
Currently the exhibition is closed. Information will be provided as soon as available. Order the book here.